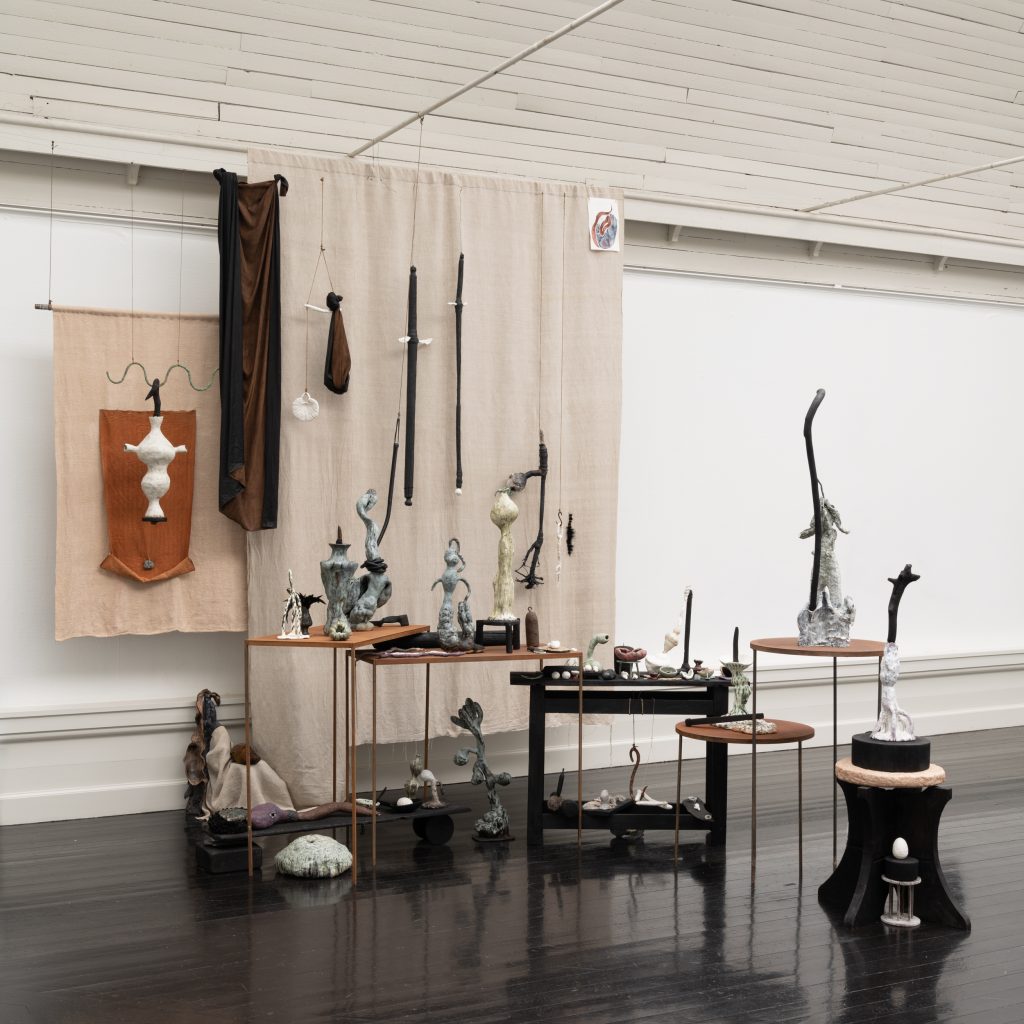 ( )
.ONGOING.
.ARTIST IN RESIDENCE.
BERLIN
2020.08.01 – 2021.05.31
The Wöhr/Reinheimer Stiftung für bildende Kunst
H3, Hauptstrasse 3, 10827 Berlin-Schöneberg
.PUBLIC ART.
2020-2022
Public Commissions
Skanskvarnsskolan, Stockholm
Commissioned by Stockholm Konst
.PUBLIC ART.
2020-2021
Public Commissions
Bålbroskolan / Rimbo
Commissioned by Norrtälje Kommun
.WOOD AND CLAY.
2021
Kunsthall Grenland
Norway
Curators for the workshop and exhibition are
Sara Möller (Sv) and Catrine Danielsen (No).
( )